ADKINS PUBLICITY is a PR/ Publicity firm, headquartered in Nashville, Tenn., representing artists, brands and events across multiple entertainment fields and formats. We represent icons and icons in the making.
We specialize in identifying the right message at the right time.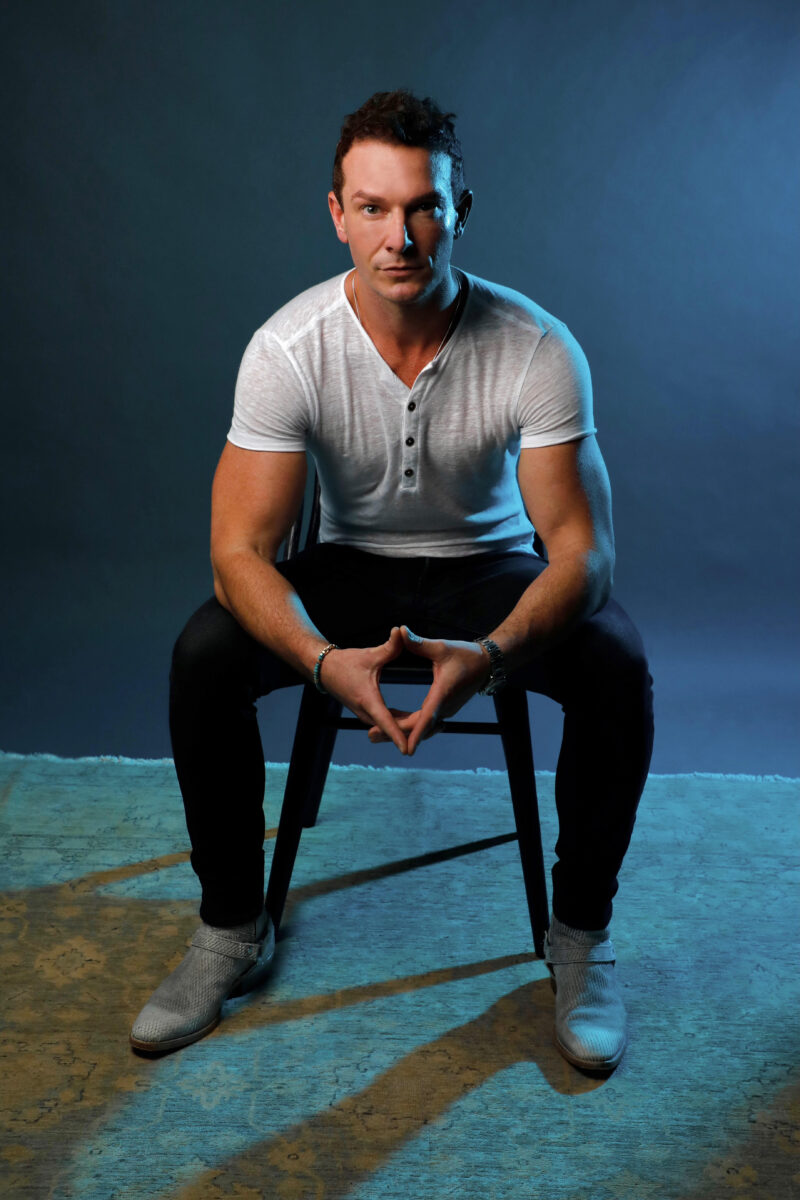 Scott Adkins, one of 2021's Nashville Business Journal's 40 Under 40 honorees, is entertainment icon Tanya Tucker's manager for all facets of her illustrious career, and President/CEO of Adkins Publicity, a full-service public relations firm representing music, film, television, podcast, lifestyle and festival clients across multiple entertainment fields and formats. The Nashville based entrepreneur is active in the community on the ACM Lifting Lives® Board of Directors as the 2023 Grants Committee Chair and Country Music Hall of Fame and Museum Troubadour Advisory Committee, as well as an active ACM, CMA and aforementioned Recording Academy member. Currently, Adkins Publicity proudly represents Dennis Quaid, and the forthcoming feature film "Reagan," starring Quaid, set for release in 2023. Its roster also includes Billy Ray Cyrus, Tanya Tucker, Tanya Tucker's Cosa Salvaje Tequila, Chingy, Brenda Lee, Bill Anderson, Jamie O'Neal, Lewis Brice, Lucas Hoge, Phil Vassar and Phil Vassar's Songs From The Cellar television series airing on Circle, Steven Curtis Chapman, Bellamy Brothers and the Bellamy Brothers' Honky Tonk Ranch television series airing on Circle. Adkins Publicity represents ASM Global's BOK Center, The Amp at Dant Crossing, Danny Wimmer Presents' festivals Bourbon & Beyond and Hometown Rising, as well. Scott's company has orchestrated cause marketing partnerships with a multitude of organizations, including: ACM Lifting Lives®, Ronald McDonald House Charities of Nashville, American Red Cross, United Way, and New York Cares, a Points of Light Network affiliate, among others. Scott is also the proud fur daddy of two rescue dogs: Zoie and Diamond!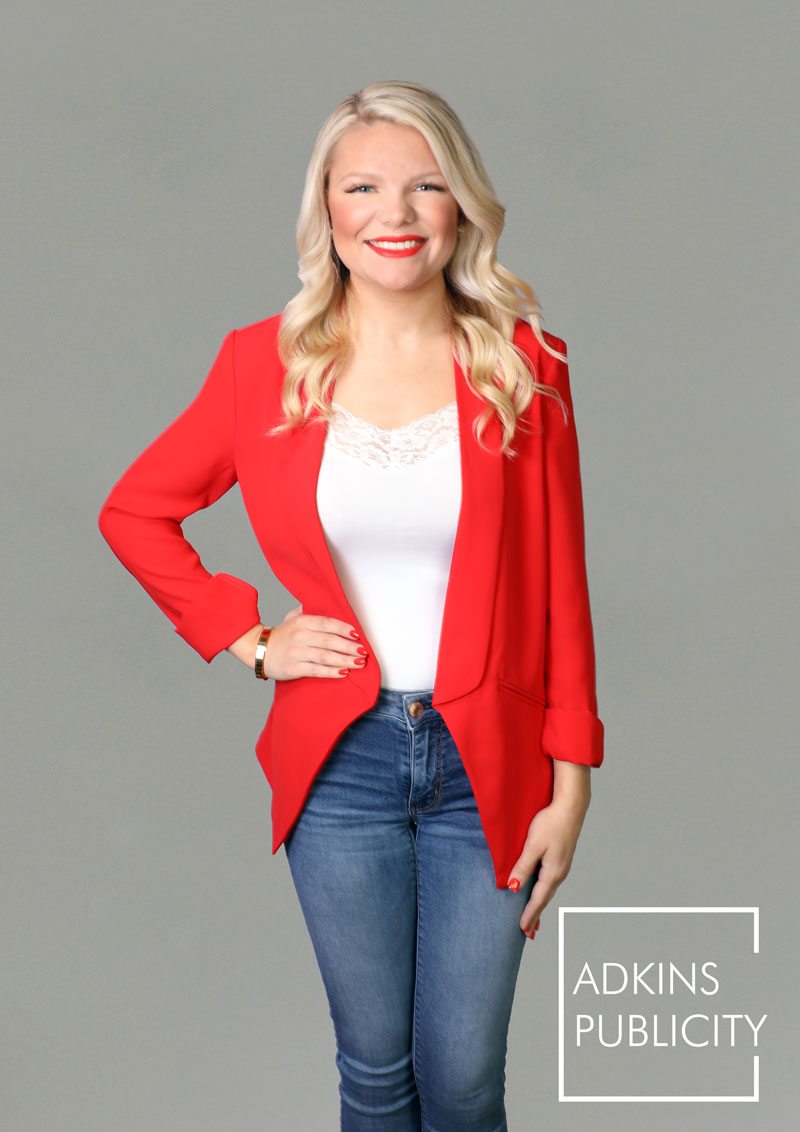 Following an internship with Adkins Publicity, Makenzie Clayburg transitioned to a full-time position within the company as Publicity Manager in 2018. Clayburg has coordinated publicity campaigns for a roster of clients ranging from artists and authors to brands and businesses. She has also secured regional, national and international coverage for projects such as Grand Ole Opry member Dailey & Vincent's No. 1 Billboard album The Sounds of Christmas as well as SWITCHFOOT's No.1 Billboard album Native Tongue and coinciding major North American tour. While studying Music Business and Public Relations at Belmont University, the CMA Edu and PRSSA member completed additional publicity and marketing internships with entertainment institutions, including the Grand Ole Opry. Clayburg also has over three years of event experience from the Ryman Auditorium.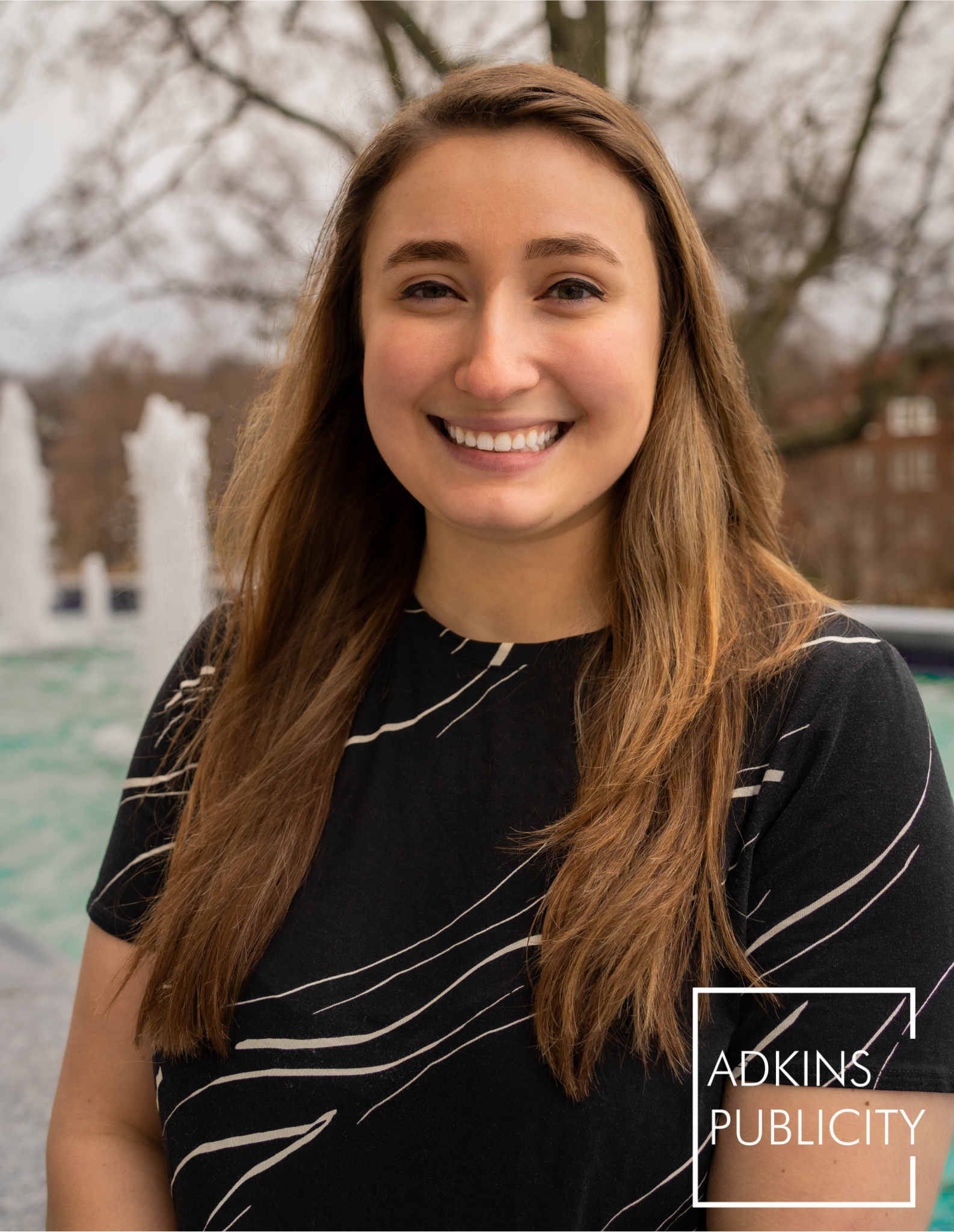 Haley Moriva joined the Adkins Publicity team after completing her internship during her senior year at Middle Tennessee State University in 2020. Moriva moved to Nashville after transferring from the University of Wisconsin – Green Bay to complete her degree in Music Business and Public Relations. Previous to her internship, Moriva worked on the publicity team at BOLD Music Group for Meghan Linsey, best known as one-half of the country duo Steel Magnolia on Big Machine Records and runner-up on NBC's The Voice. Moriva was responsible for securing national and international press as well as tour dates and brand endorsement deals.